Want Affordable Fake Grass for Dogs?
If you want to find affordable fake grass for dogs , consider the reduced cost of used turf.
Recycled grass is less expensive than new artificial grass because it's been re-purposed from sports fields. We saw a steady increase of interest in artificial grass for dogs over the past year and expect to see the trend continue as homeowners look for ways to reduce the time and money it takes to maintain a beautiful yard.
In addition, to keep the cost down, fake grass for dogs provides a few other benefits you and your pet will enjoy.
Let's take a closer look!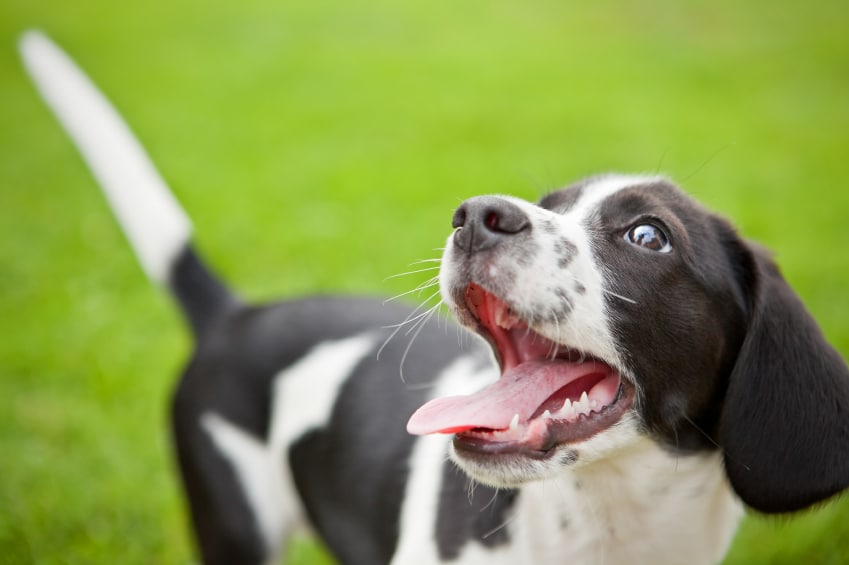 Artificial Grass for Dogs Can't Be Dug
If you're like most dog owners, you've probably experienced that moment you discover your dog has dug up a portion of your lawn.
It's normal behavior for dogs, but it can become a headache for homeowners interested in maintaining a nice-looking backyard. Installing artificial grass helps avoid this problem, as its durability stands up to even the harshest physical abuse.
Used artificial turf is recycled from sports fields, so you can imagine how tough it must be if it can handle constant football and soccer play.
Stain Resistant
The chemical reaction your dog's waste has on natural grass results in stains and discoloration. It's not the end of the world, but it can be frustrating.
Artificial grass is resistant to this chemical reaction, so you won't have to worry about waste having a negative impact on the appearance of your landscaping.
In addition, artificial grass allows for quick and effective drainage, which prevents waste and water from puddling.
Non-Toxic
Homeowners often use pesticides, herbicides, and fertilizers without a second thought, as it's become an effective way to address annoying problems, including weeds, insects, and other common pests in and around the yard.
These chemicals pose a serious threat to your dog, as they contain dangerous toxins.
If ingested by your dog, your furry loved one may become very sick and require the attention of a vet. Simply walking across a lawn treated with chemicals is a risk, as dogs can track those chemicals back into your home or ingest the chemicals with a simple lick of the paw.
No Dirt, No Mud
Tracking dirt into the house is another big problem pet owners quickly discover when letting their pets roam the yard.
Installing artificial landscaping prevents this problem from occurring, as artificial grass uses a solid foundation at its base and prevents dirt and mud from becoming a problem.
This also ensures your yard will look great rain or shine, as rain can cause puddling capable of over-saturating your lawn and resulting in bald spots.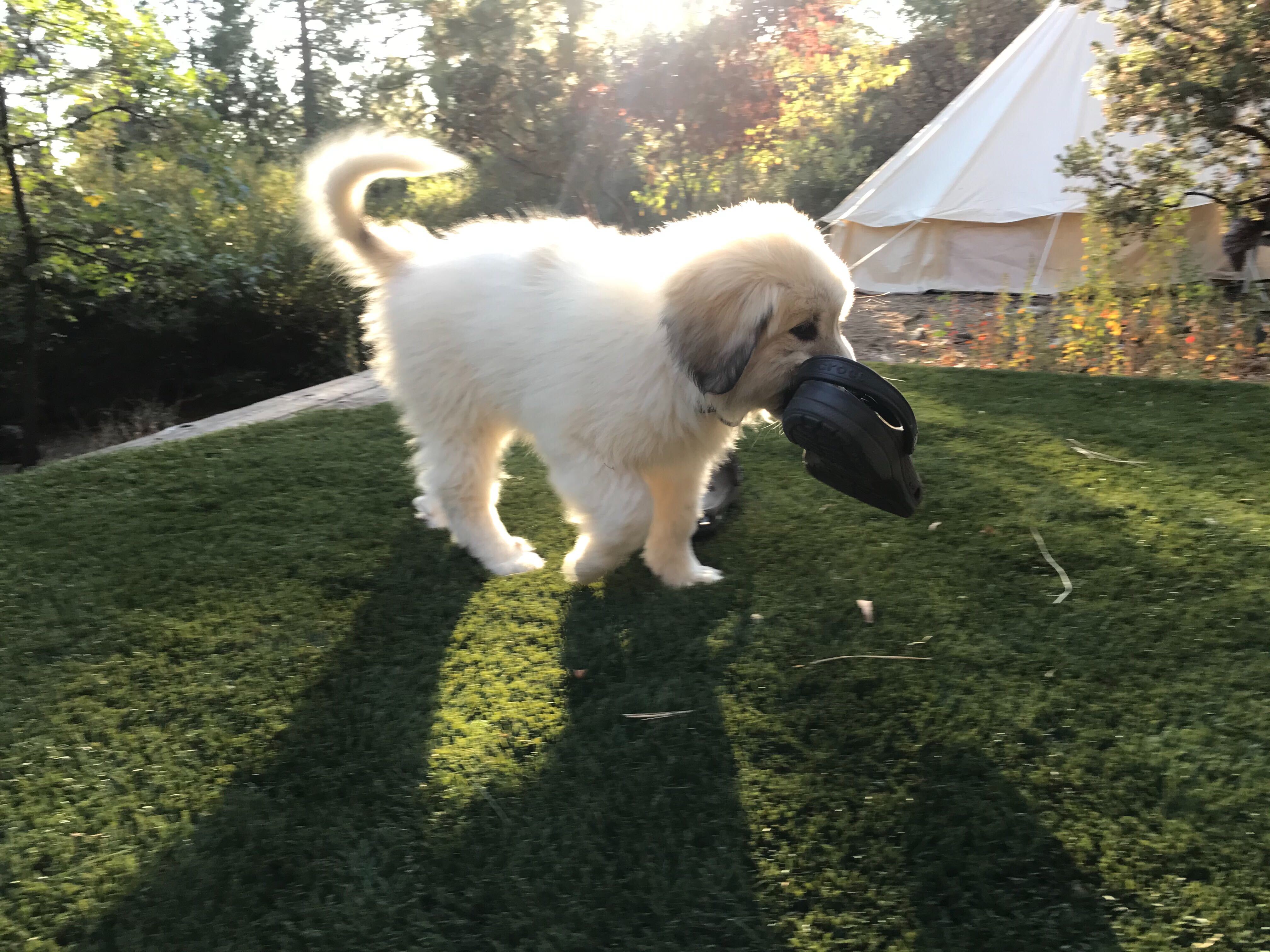 Conclusion
If you want to find fake grass for dogs cheap, used turf is the product for you.
It provides the beautiful appearance of a healthy lawn all year long, which relieves you from the ongoing chores involved with natural lawn maintenance. In addition, fake grass can handle the natural behavior of playful dogs, makes cleanup easier, and doesn't pose any health risks.
Related Articles
If you are looking at re-landscaping your yard, you may have stumbled upon some information about ...